About Us
Board of Directors
Board of Directors 2016
Chairman
Andres Galang Panganiban
Board Treasurer
Magdalena Gajudo Fernandez
Director
Jocelyn Felizardo Cajiuat
Abundio Dungao Quililan, Jr.
Fr. Juvenal Abrantes Moraleda
Independent Director
Carmelita Nuguid Ericta
Corporate Secretary
Atty. Elrich Valconcha Barraquias
Independent Director
Atty. Celia Notario Galzote - Valdez
Director
Patricia Fe Crisostomo Gonzales
Marcelo Nagum Jampil
Guillermo Cruzat Bacsa
Bank Officers
President and CEO
Abundio D. Quililan, Jr.
Senior Vice President and COO
Joel I. Rodriguez
Vice President for Branches
Liza J. Ison
Vice President and CCO
Atty. Michael Angelo T. Reyes
Vice President and CFO
Aurelio B. Villaflor
Vice President and Chief of Staff
Marcelo N. Jampil
AVP & MIS Head
Sherwin S. Sangalang
AVP & Credit Head
Jubailene B. Bulawit
AVP & Marketing Officer
Rizalinda S. Lumibao
AVP & Marketing Officer
Michael P. Mendoza
---
NRBSL Board of Directors in Action
"NRBSL continues to change microfinance and the rural banking landscape from one that traditionally serves the rich to one that serves the victim of mass impoverishment."

Bishop Julio X. Labayen


Chairman Emeritus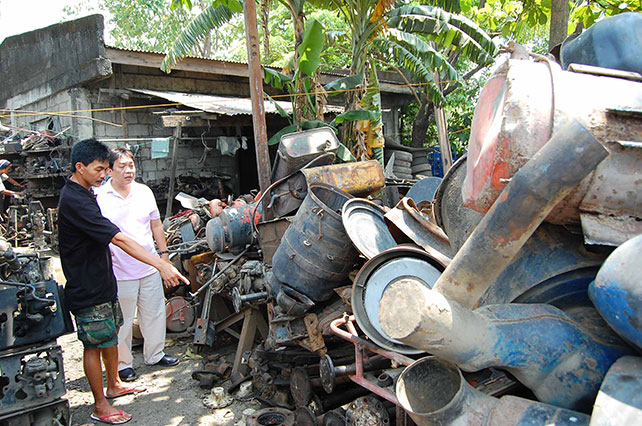 "The Bank has myriad ways to make microfinance products and services genuinely significant and integral to local economy development."

Andres G. Panganiban


NRBSL President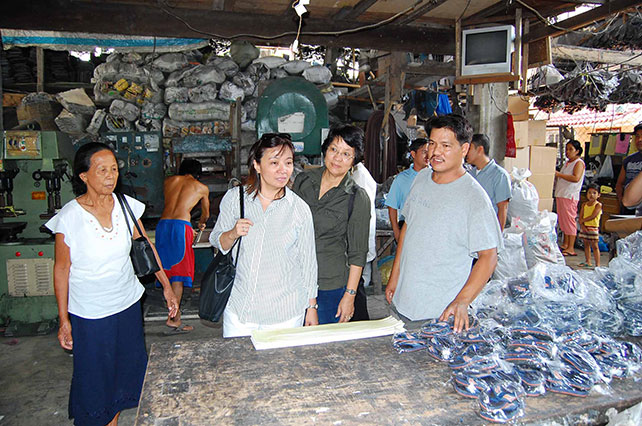 "More than adding to the Bank's figures and bottom lines, the Bank is about building pillars for the development of local economies"

Jocelyn F. Cajiuat


NRBSL Corporate Treasurer & Board Member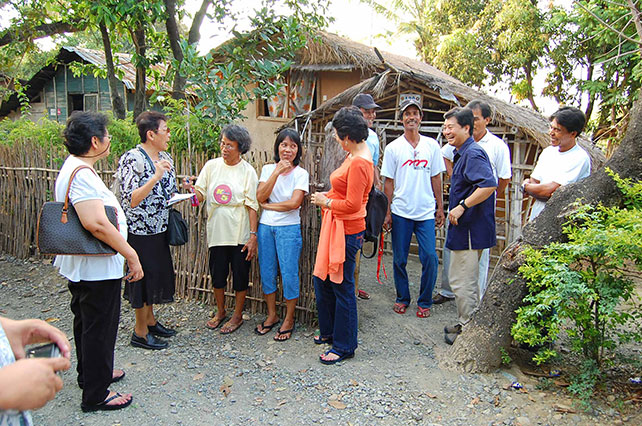 "Being with clients is a regular fare at NRBSL. It is not only inspirational but a way of getting in touch with reality and keeping the board of directors' feet on the ground."

Nena Gajudo-Fernandez


NRBSL Board Secretary
"An enterprise-friendly bank that, extends timely financing is one obstacle less in the complicated task of local economy building"

Jay Lacsamana


NRBSL Board Member
"The NRBSL microfinance program made an impact on the lives of the people we visited. I am sure that more stories such as these are echoed in other areas that the Bank serves. Our task is like planting small seeds that can grow into vast fields of green and golden grain."

Patricia Fe Gonzales


NRBSL Board Member
"Rural banking should be about helping others help themselves through socially responsible investments. But, ultimately, it is really about giving new hope, restoring personal dignity and renewing one's faith in humanity, especially for the downtrodden."

Aileen Baviera


NRBSL Board Member