Welcome to NRBSL's Website
   People love to tell stories…
   We at the New Rural Bank of San Leonardo are no exception. We are eager to share with our stakeholders exciting development as it continues to unfold on the eve of the Bank's 25-year anniversary. NRBSL is able to extend to a four-year winning streak an exceptional performance by doubling its total resources of P729 Million in 2014 and reaching a record high of P1.5 Billion by the end of 2018. Interestingly, this current size of its total assets is achieved by NRBSL in just a span of two years after it crossed the P1B level. In revenue generation, the level of profitability of the Bank in 2018 is at its highest in history. This spiraling asset growth and income surge has demonstrated NRBSL's capability in pushing its organization's full potential. With the same drive, NRBSL is positioned to accomplish more in the next phase of its operations in a larger scale and in a variety of banking services.
What's New
NRBSL receives Certificate of Appreciation from ACPC
In the area of agricultural credit, 2018 proved to be another banner year for NRBSL in partnership building. NRBSL received from the Department of Agriculture's Agricultural Credit and Policy Council (DA-ACPC) a total funding in the amount of P80M - by far the biggest exposure to a partner rural bank by this government agency. NRBSL's servicing of marginalized farmers under DA-ACPC partnership has benefited nearly a thousand individuals thus boosting the Bank's mission implementation performance in reaching out to small farming communities.
DA Secretary Emmanuel Piñol awards NRBSL as Outstanding Lending Partner Conduit and Wendy Curioso as the Gawad Lingap farmer awardee during a ceremony held on April 26, 2019 at the Crowne Plaza Manila Galleria, Quezon City.
---
---
BSP Issues Memorandum No. M-2020-068 and M-2020-074 to All BSP-Supervised Financial Institutions (BSFIs)
BSP Memorandum No. 2020-068

Implementation of Section 4(uu) of the R.A. No. 11494 on the "Bayanihan to Recover As One Act"

BSP Memorandum No. 2020-074

Implementing Rules and Regulations (Rules) and Frequently Asked Questions (FAQ) on Section 4(uu) of the R.A. No. 11494 or the "Bayanihan to Recover As One Act"
---
CCLRB Elects NRBSL VP - Chief of Staff Marcelo N. Jampil as President (2019 - 2020)
NRBSL's Marcelo N. Jampil was elected as CCLRB President (2019 - 2020). He and the rest of the officers took their oath of office at Widus Hotel and Casino at Clark Freeport Zone last August 16, 2019.
---
NRBSL Bags Gawad CFI Awards for 2 Years in a Row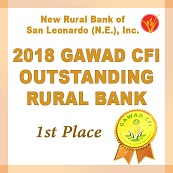 For 2 consecutive years 2016-2017, NRBSL became the recipient of the coveted 1st prize award of the Gawad CFI by the Land Bank of the Philippines.[more...]
---
NRBSL Leads CCLRBs Annual Management Conference and Asian Study Tour
New Rural Bank of San Leonardo (N.E), Inc.(NRBSL) Senior Vice President Marcelo N. Jampil assumed the presidency of the Confederation of Central Luzon Rural Banks (CCLRB) for FY2019-2020 [more...]
BSP Issues a Renewal of NRBSL Certificate of Agri-Agra Accreditation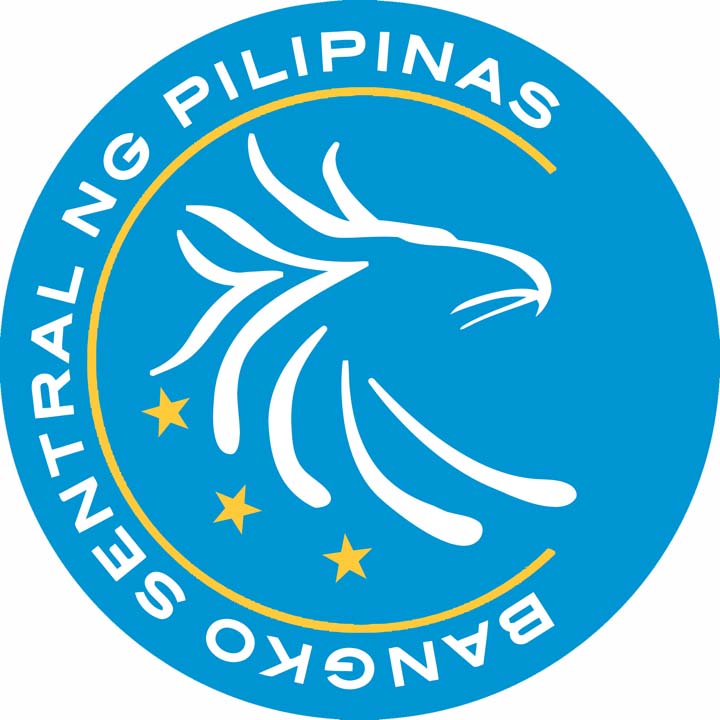 The BSP recently issued their official letter of approval for the renewal of the Certificate of Accreditation in favor of NRBSL as a Rural Financial Institution (RFI) under RA 10000 or Agri-Agra Law. The grant of renewal is an indication that NRBSL's service to the agriculture industry is not fleeting. The Bank's preference in favor of farmers is historically proven. More so, the focus of NRBSL's[more...]
---
PCHC Approves NRBSL as Clearing Subscriber in the Check Image Clearing System (CICS)
The PCHC Board in its meeting of April 4, 2019 approved the intent of NRBSL to participate as a Clearing Subscriber in the Check Image Clearing System (CICS) of the Philippine Clearing House Corporation.
---
NRBSL Offers Preferred Shares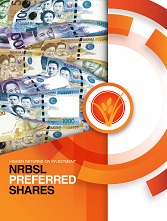 NRBSL is now ready to issue preferred shares to both private individuals or organizations local and overseas and government agencies. Last January 18, 2018 the Securities and Exchange Commission (SEC) has issued the Certificate of Registration [more...]
---