Welcome to NRBSL's Website
   In recent years, the New Rural Bank of San Leonardo (NE), Inc. has achieved phenomenal growth unprecedented in its 24-year history. Interestingly, the Bank has not only developed itself into a steadily growing rural bank but it has consistently improved its spot in the overall industry ranking. More importantly though, or perhaps beyond its financial performance, is the bank's unfailing role in development finance and in local economy building that makes its presence relevant and meaningful to its stakeholders. Indeed so, the leadership of NRBSL is not just after the financial well-being of the Bank but how its philosophy is translated into calibrated programs and how these instruments bring positive changes in the people's livelihood and their standards of living.
   This advocacy has become the driving force and primary motivation for NRBSL in servicing the riskier markets while others are playing safe in client selection away from unbanked communities. In 2017, the Bank's ability to sustain the delivery of credit services tailored to the needs of this niche market was demonstrated with an even greater number of loan beneficiaries from these sectors.
What's New
NRBSL improves its industry standing
NRBSL's ranking has improved in all aspect of financial performance from the previous quarter-end report and now officially among the country's top 25 RBs in terms of total resources. In the course of just five quarters, NRBSL has moved-up from 36th to 24th place in the competitive field.
NRBSL Ranking in Rural and Cooperative Banks
---
NRBSL Bags Gawad CFI Awards for 2 Years in a Row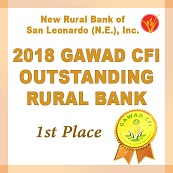 For 2 consecutive years 2016-2017, NRBSL became the recipient of the coveted 1st prize award of the Gawad CFI by the Land Bank of the Philippines.[more...]
---
NRBSL Receives Accreditation under Republic Act 10000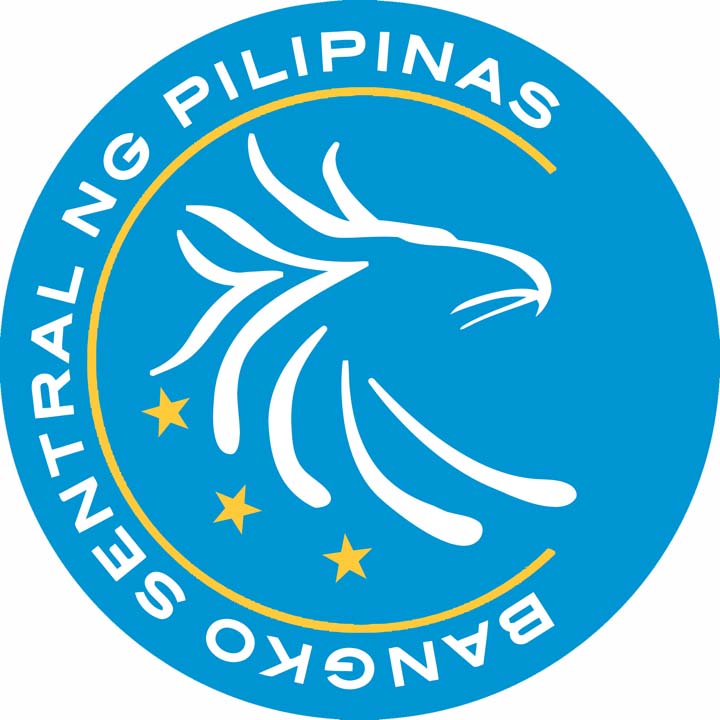 The Bangko Sentral ng Pilipinas has recently issued its official letter of approval and Certificate of Accreditation in favor of NRBSL as a Rural Financial Institution (RFI) under RA 10000 or Agri-Agra Law. With this approval, NRBSL is now authorized to accept deposits from other banks as alternative compliance to said regulation. More so, this certification is a confirmation that NRBSL [more...]
NRBSL Offers Preferred Shares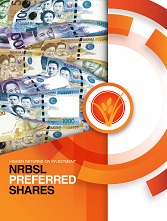 NRBSL is now ready to issue preferred shares to both private individuals or organizations local and overseas and government agencies. Last January 18, 2018 the Securities and Exchange Commission (SEC) has issued the Certificate of Registration [more...]
---
NRBSL Partners with LBP and DBP in the Deployment of Automated Teller Machines (ATM)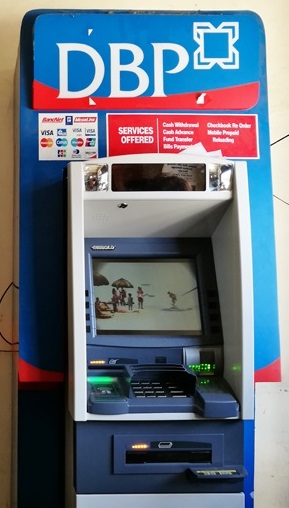 In partnership with the 2 leading government financial institutions, Development Bank of the Philippines (DBP) and Land Bank of the Philippines (LBP), NRBSL branches will have ATM station to service with its clientele. [more...]
---